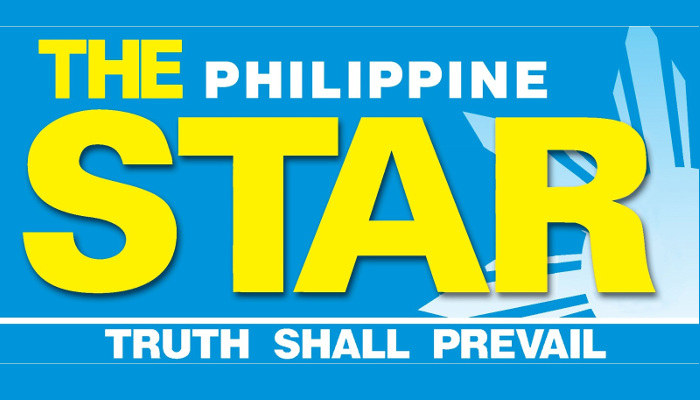 Golcondia: Diamonds Are Forever Mid-Level 2/3, East Wing
Taking its name from the region in India, fabled for its most perfect diamonds, Golcondia fulfulls the promist of producing only the most flawless pieces. The first showroom of its kind in the country, Golcondia has perfected the science of diamond making and has elevated the art of design with its handcrafted "jewels of everlasting love." Compared to mined diamonds, Golcondia's stones are 100% conflict free and are cultured in a controlled environment. Much like orchids that are cultivated in a greenhouse, cultured diamonds are grown in replicated conditions that result in the same stunning product. Thus, Golcondia diamons are not only sustainable and more socially responsible choice, but they are chemically, physically and optically equal to mined diamonds in every respect.
And it becomes all the more exciting as even ultra-rare diamonds-those that come in pink, blue and yellow hues-can be cultivated. As seen in the showroom the vivid tints and brilliance of each colored Golcondia diamonds are unparalleled; a sign of true luxury. Share this exquisite beauty by gifting your loved one with the limited edition 18K rose gold LOVE bracelet, which comes with a solitaire pink cultrued diamond. This stunning personalized gift comes at an unprecendented value, available only for the month of February.