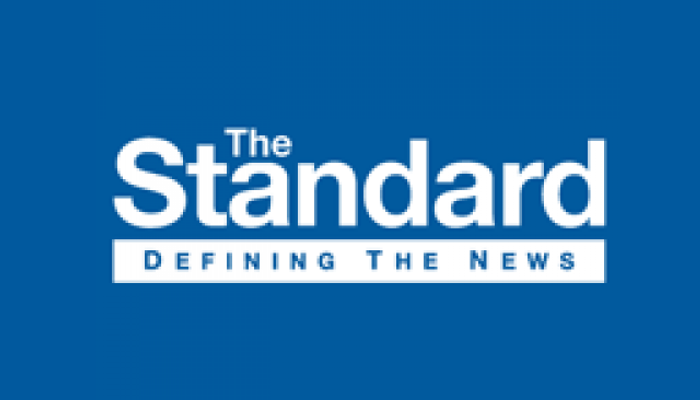 Firm selling cultured diamonds
Jeweller Golcondia Corp. has teamed up with Singapore-based PDC Grown Diamond in an exclusive distributorship contract to market cultured diamonds in the Philippines.
PDC is the world's biggest source of gem-quality diamonds in the world.
"We have learned to make 'real diamonds' with the same chemical, optical and physical properties as mined diamonds," Golcondia president Tommy Florencio told reporters in an interview over the weekend.
Golcondia will soon open the world's first man-made diamond showroom at the 2nd level of Shangri-La Plaza East Wing, Ortigas Center, Mandaluyong City.
Unlike mined diamonds, cultured diamonds are 30 percent less expensive and come in colorless or white and fancy colors like yellow and rose pink.
Golcondia is a new company formed by Florencio's T. Florencio Jewelry and colleague, Daniella San Agustin, who has worked with some of the country's finest jewelers.
Retail is also another business area that the company is looking at to expand the market for cultured diamonds.
Golcondia's cultured diamonds carry the same hardness and retractive index as its mined counterparts.
Cultured diamonds are also graded and certified by most reputable international laboratories, such as the International Gemological Institute, Gemological Institute of America and HRD Antwerp.
"The only difference between cultured diamonds and mined diamonds is the origin. Mined diamonds are natural and come from underground. Cultured diamonds while man-made are equally as beautiful and desirable. They are real diamonds grown under controlled atmosphere," said Florencio.
Colorless cultured diamonds are currently grown from .30 points to 2 carats, while fancy color variety are available from .20 points to 3 carats.
Cultured diamonds are produced by a handful of farms nationwide at a steady rate and barely scratched the surface of the mined diamond industry in terms of volume.
"The world's biggest jewelry houses are still ambivalent on this. We suspect that they still have a large volume of mined diamonds in store and until they dispose the volume, they are yet to yield to the temptation of cultured diamonds," he said.
He stressed the sustainability of cultured diamonds against mined gems, which are finite resources, and the sociological importance of supporting them, a distinction that sets them apart from blood diamonds of Africa.